2019 Snowbike Gathering
February 23, Park Mountain (Lumby B.C.)
The Snowbike Gathering has become a sizable annual event that brings together the highest concentration of snowbikes found anywhere. We invite you to come check out our ever-evolving event as it enters its 3rd year.
There is no charge for this event, however, you need to have/buy a trail pass from the Lumby Snowmobile Club ($20). Cool?
Event Registration System (Free)
Coming Soon
Event Booklet
Coming Soon
New Format for 2019
We have a new format planned for 2019 that will create more adventure for everybody, and offer an element of competition to those who like to compare scores.
Introductory Notes
Printed map showing trails, known danger areas, filming areas, and self-navigated checkpoint locations.
Printed list featuring waypoints and GPS locations. Provided on game day only!
Planned filming includes super slow motion, drone, and photography. Everybody is welcome to stop by and get involved.
End of day BBQ, point tallying, awards, and draw prizes.
Draw Prizes!
We're excited about facilitating the giving away of all kinds of draw prizes for the people who attend. If you are interested in supplying some goodies, please check out this information page for Draw Prize Sponsors.
Professional Filming Crews Got something to share? Sponsors get a lot of recognition. Check out this cool stuff, right? The first sponsors to get their stuff delivered to us is awarded with permanent top placement. This is a nifty way that we reduce our workload, and reward those who are most organized, and easiest to work with.
The current order is a reflection of email responses. This will be changed as draw prizes are received at our office. 🙂 Got a "Bigger" prize to offer, like something worth $300 or more? We'll list it here and also weave it into our special promotional activities by associating it with one of our special awards programs. Extra recognition for your donation! Everybody loves a good t-shirt. How many will you be sending? We'll put them in the hands of snowbike enthusiasts!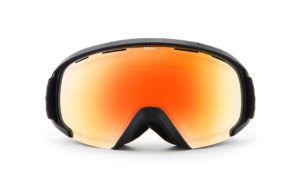 Goggles from Zeal Optics. Exact model to be determined. Check them out online here.
These have been extensively field tested by the Vernon Snow MX crew and we love them!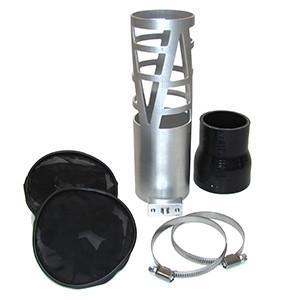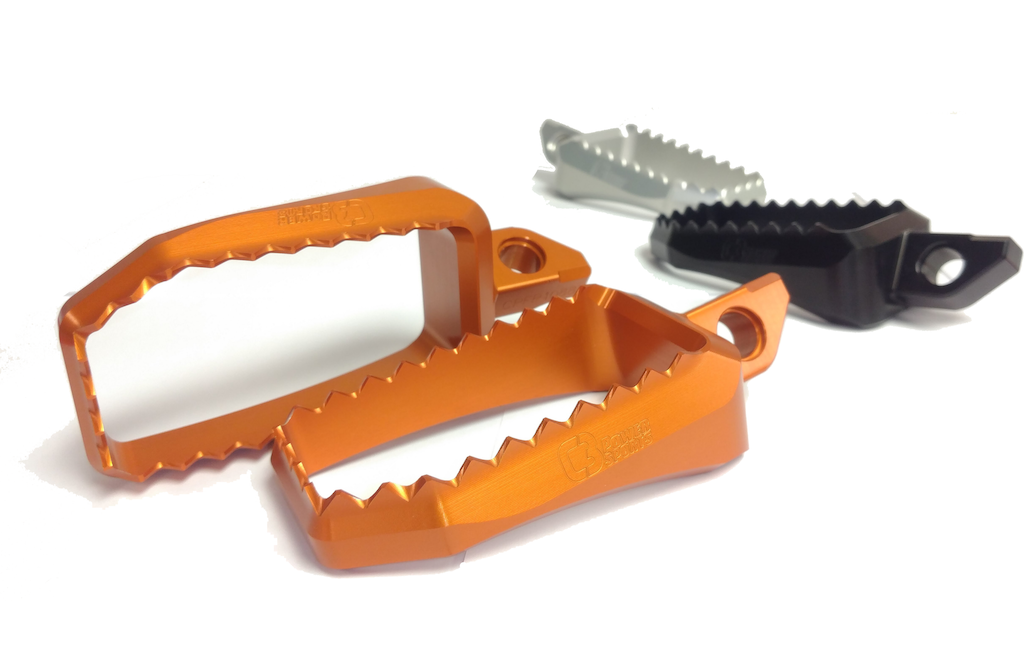 C3's Backcountry Footpegs are will grip your boots and clear snow like mad! Two sets have been donated for draw prizes. Check them out here.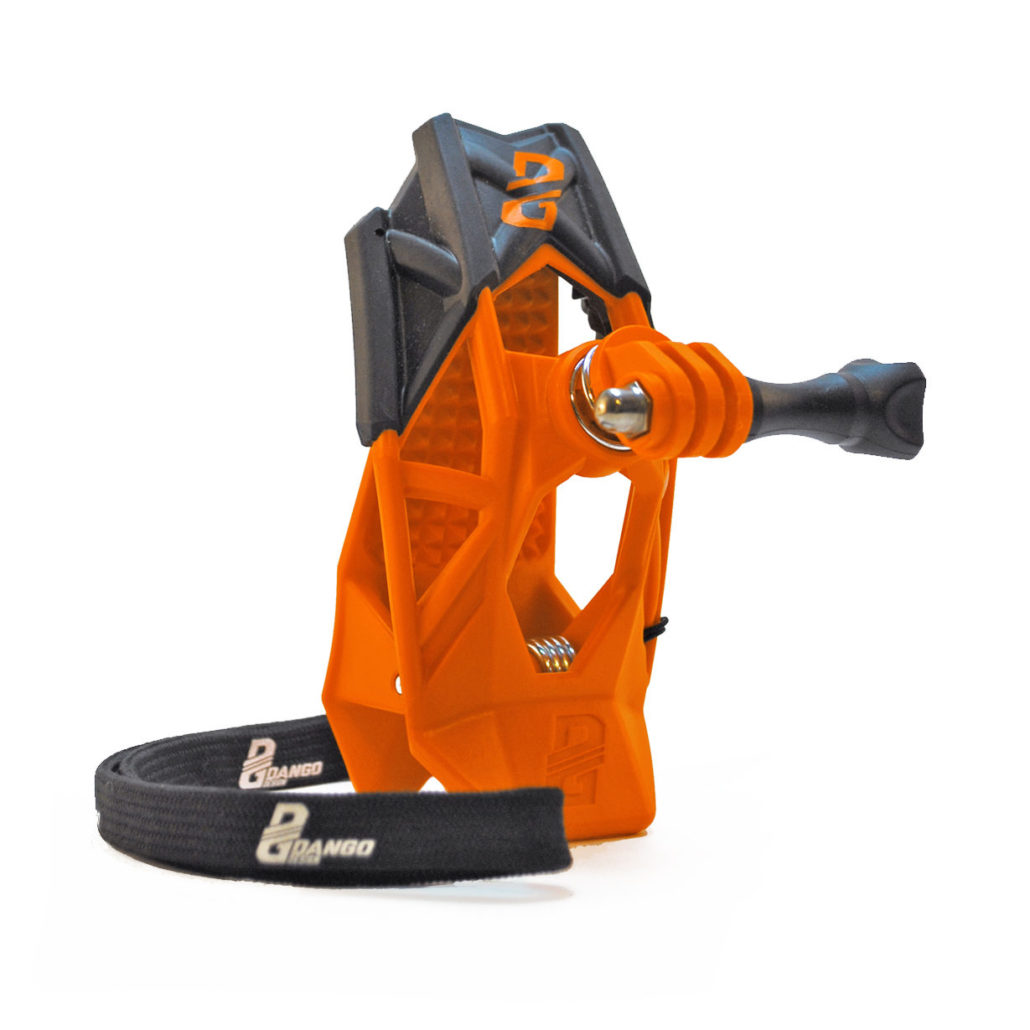 Dango Chin Mounts! Get your action camera on your chin where it is less likely to get knocked off by a branch, and where it can capture the best possible angle for immersive filing!
Extensively field tested by Vernon Snow MX, and literally our most used piece of gear. Check out the Dango Designs website here.
Dango Chin Mounts are available for online purchase in Canada from The Snowbike Shop.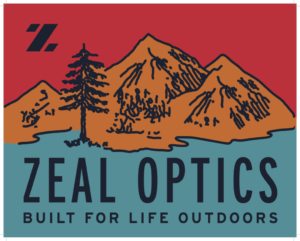 Zeal Optics makes the biggest and best lens cloths, and they have given us 10 of them for draw prizes. Noice!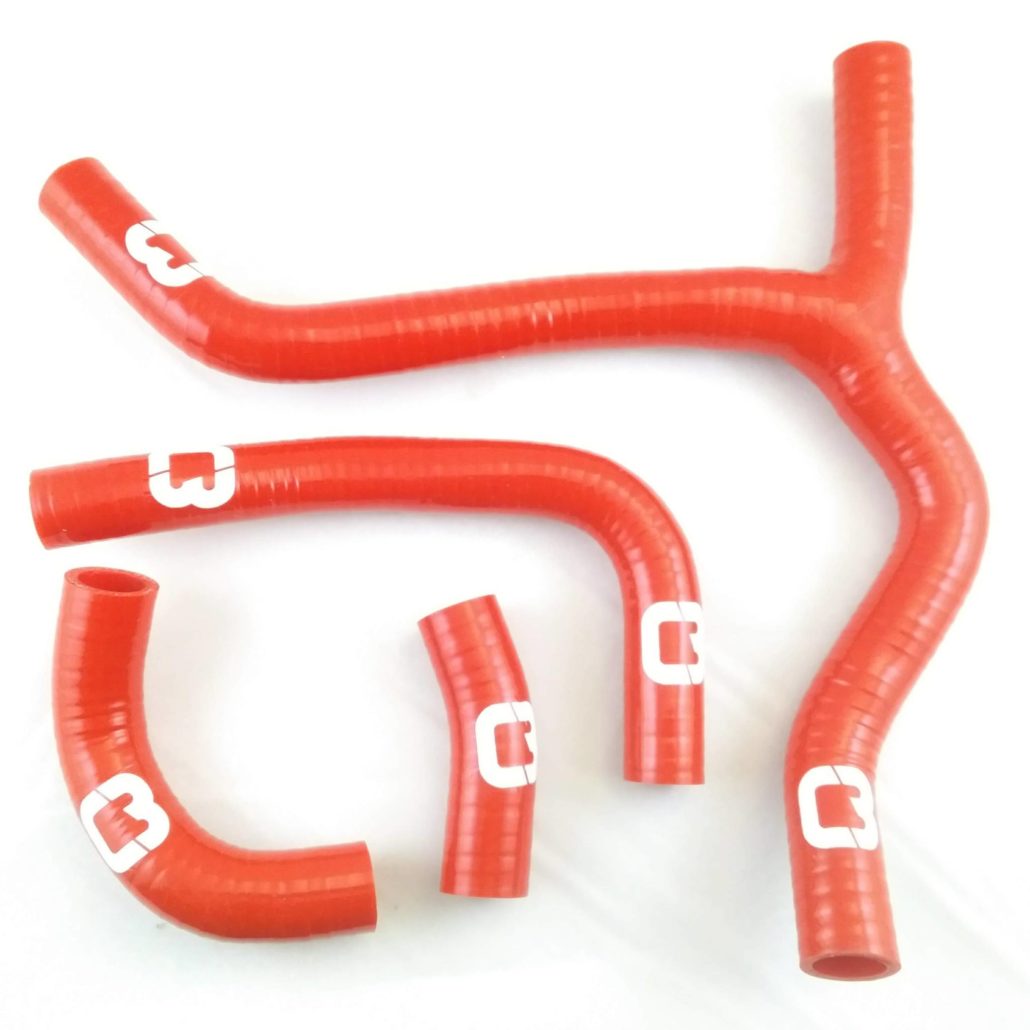 Check out this Silicone Hose Kit from C3 PowerSports! 2 to give away. View product info here.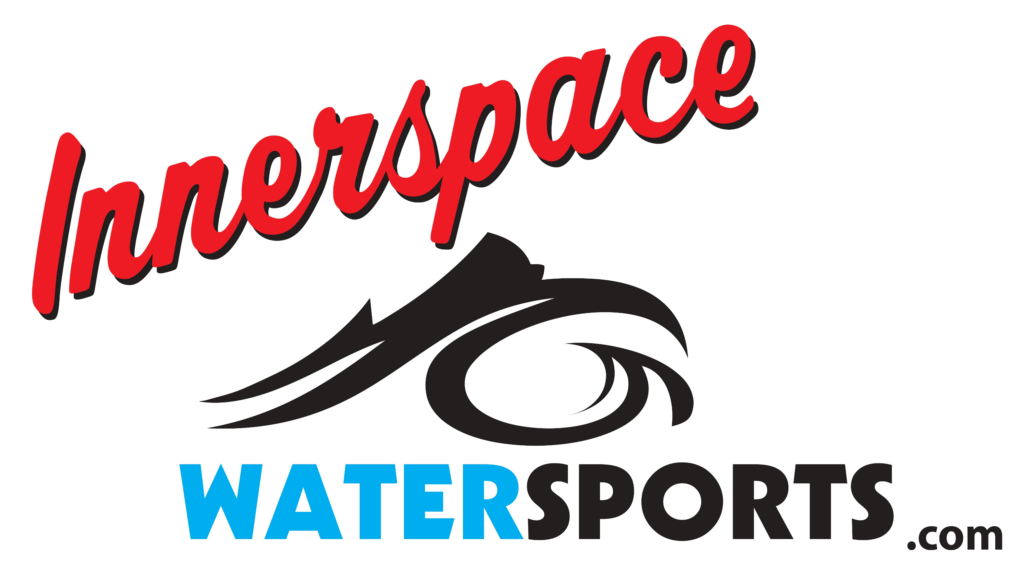 Innerspace Watersports & Okanagan Snowbikes has offered to give away at least $1,000 worth of goodies! OMG that is awesome. Visit their website to see what they are up to by clicking here.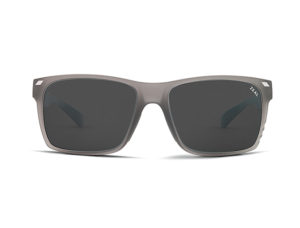 Sunglasses from Zeal Optics. Exact model to be determined. Check them out online here.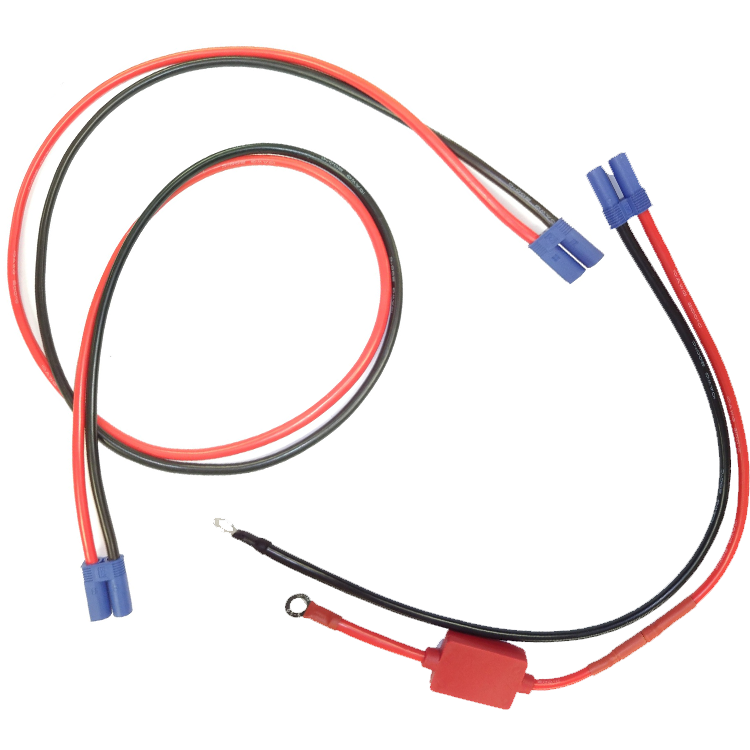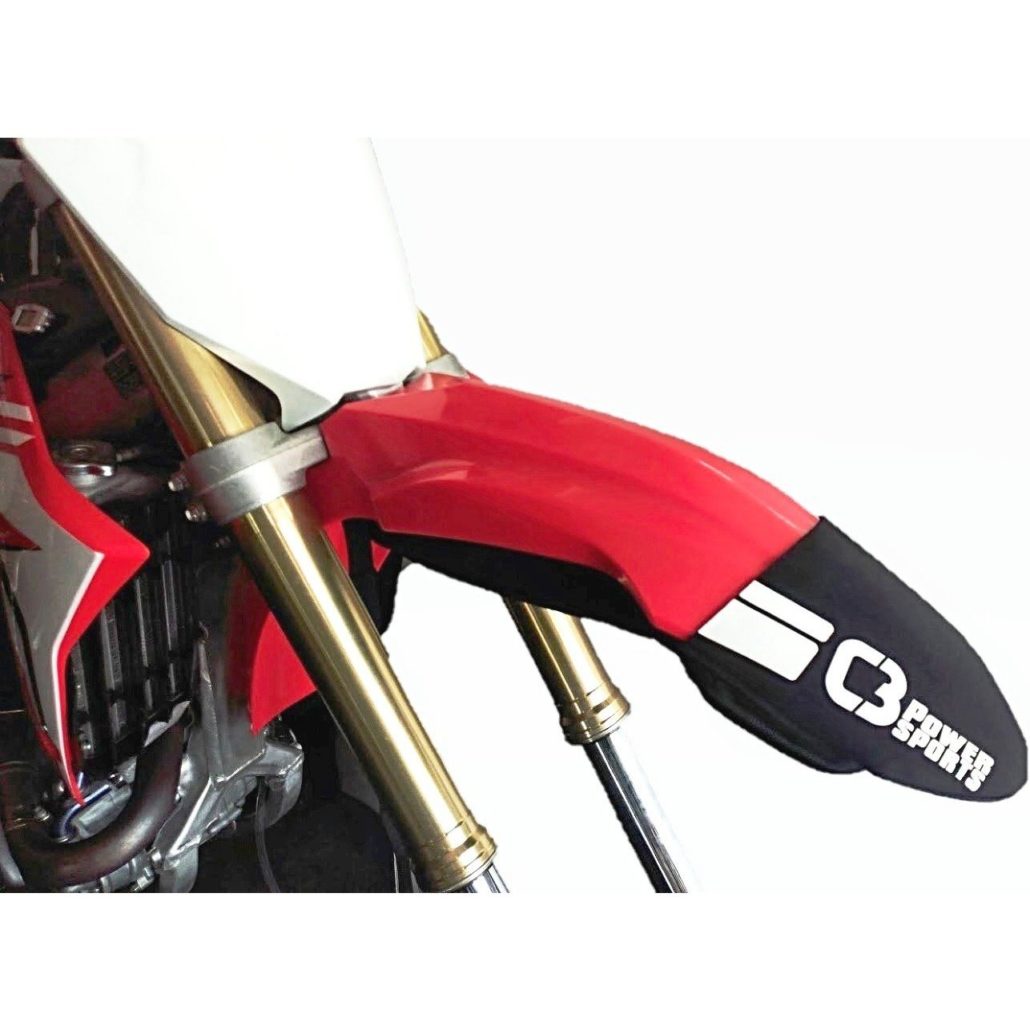 Pack some important safety gear without adding with to your back. Check out this Stealth Fender Bag from C3 PowerSports. Two have been donated as draw prizes. Can't wait for February? Read more and pick one up here. Forcefield Wrap-Around Handguards from C3 PowerSports. Purpose built for snowbiking. We can't wait to see these. Read more here.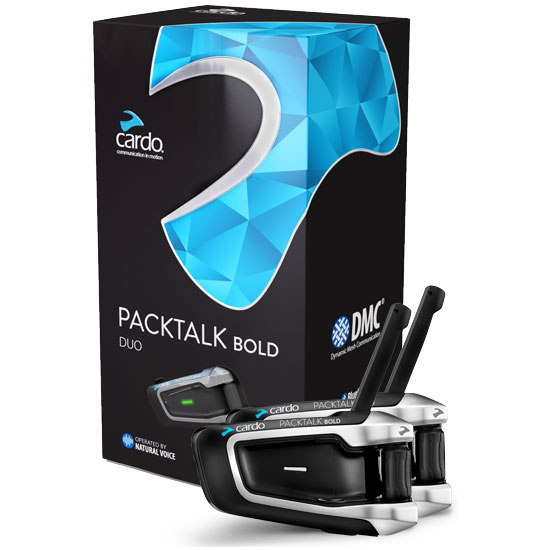 Somebody is going to get lucky! Cardo makes the best headset communicators in the business and they have donated a PACKTALK Bold Duo ($579 USD).  If you are looking for a great headset, and the 1% chance that you will win this in February just is not good enough, check them out online at www.CardoSystems.com.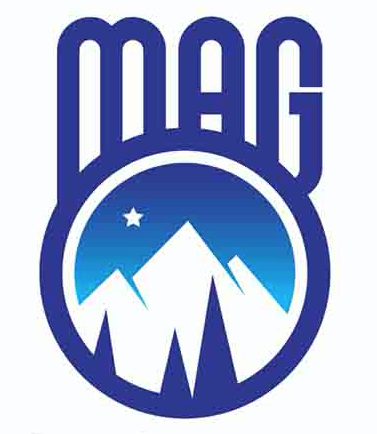 Thermostat and Heated Handlebar Kits – 2 of them! Check them out here. If you follow us on Facebook, you will be kept up to date on exciting developments.
Help us spread the word, even if you can't attend this year. We'll all get to see how the day plays out in the feature video!
February 23, 2019 Park Mountain (Lumby B.C.)
0
Weeks
0
Days
0
Hours
0
Minutes
0
Seconds
Founding Sponsor Notes & Recognition
The Software Business Behind Our Adventures
Scott & Andrew, the principle organizers behind this event, are proud owners of a little software firm that helps companies better manage their businesses. Our software, called DATS (Digital Action Tracking System) both funds our adventures, and forms the backbone for all of the organizing that we do.
If you own or help manage a business with 10 to 5,000 employees, perhaps check out our website. Or, you may just be curious?
Okanagan Drone Productions
We are excited to be a part of this event! Filming the swarm of snowbikes from the sky is really exciting. We had a great time during the 2016 and 2018 events where there were an estimated 70+ snowbikes. Hopefully this year we'll have even more. 100? It will certainly be a world record video shoot once again.
We will also be filming some tree riding segments where anybody can get involved. We hope you come join us so we can get you on "The Big Canon". Heroics not required, just come ride a little segment and let us film you.
~ Warren Palmer, Okanagan Drone Productions
Beacon Studios Inc.
Trevor is our Master Shi-Fu Video Guy. He coaches us so we can build our modest video skills.
Trevor will be filming both the snowbike swarm and some super slow motion tree riding using what we lovingly call "Camzooka".
Let Trevor guide you. He can make a simple turn in the powder, or little jump, look amazing! You'll love watching yourself in the featured event video.