February 3, 2018 at Park Mountain (Lumby B.C.)
About 70 riders joined us for the 2018 Snowbike Gathering for a day of riding, filming, and meeting other snowbikers. This wasn't a race, and ain't no group ride. It was choose your own adventure extravaganza!
Success! The event is now complete!
Many thanks to the hoards of people who travelled to Vernon and Lumby for this event. We had piles of snow, but sadly some poor visibility. We ended up having over 100 give away items from our sponsors, so everybody got a least one prize! Thank you sponsors for your many generous offerings.
Helmut's Sausage Kitchen sponsored the BBQ so everybody got to experience a nice treat at the end of the day. Helmut also joined the filming crew to shred some powder and we think we have a nice super slow motion video clip of him hitting a nice fluffy jump.
Lynn from Zeal Optics also joined us to greet riders, and show off some really nice goggles from Zeal, and what is coming out for 2019. Exciting! Being able to see, especially in low lighting, is key to every successful snowbike ride.
Many thanks from the Team and Vernon Snow MX, Beacon Studios Inc.,and Okanagan Drone Productions.
BC'ing you in 2019!
Draw Prizes!
We're excited about facilitating the giving away of all kinds of draw prizes for the people who attend. If you are interested in supplying some goodies, please check out this information page for Draw Prize Sponsors.
Professional Filming Crews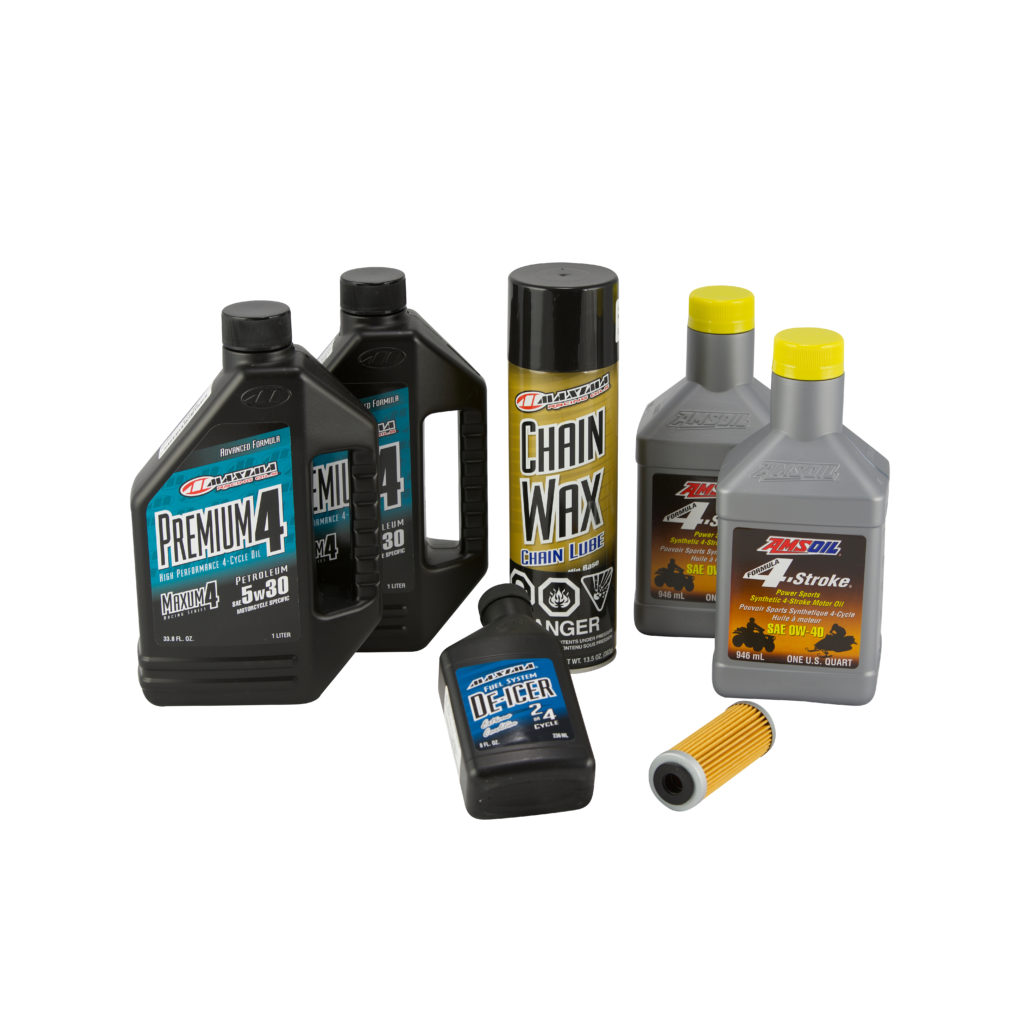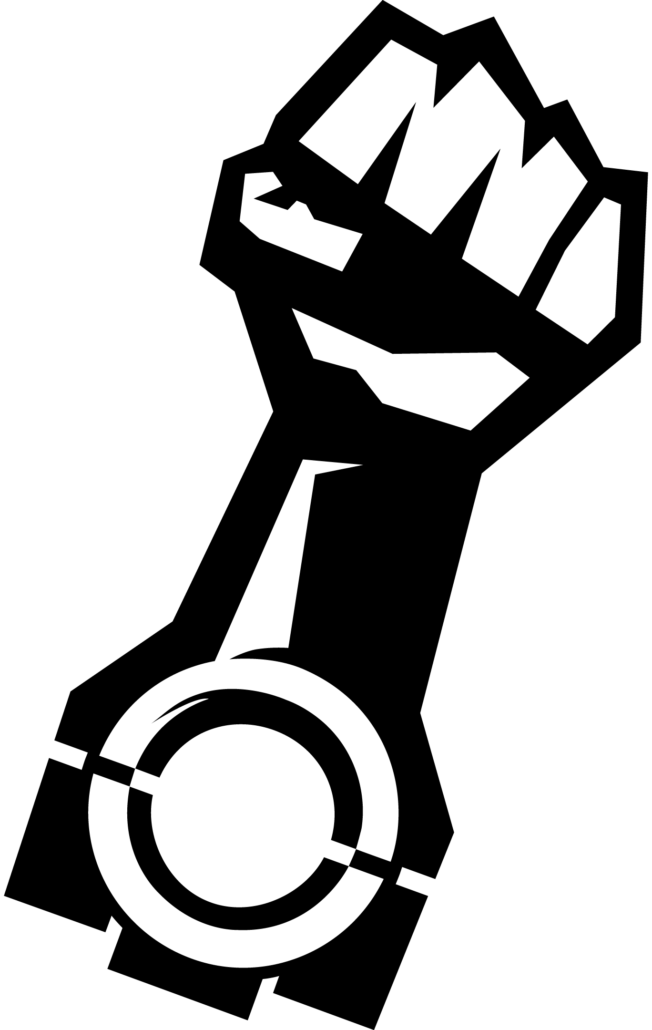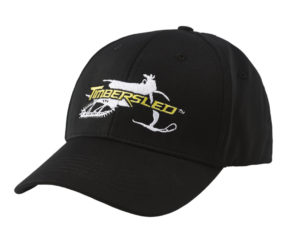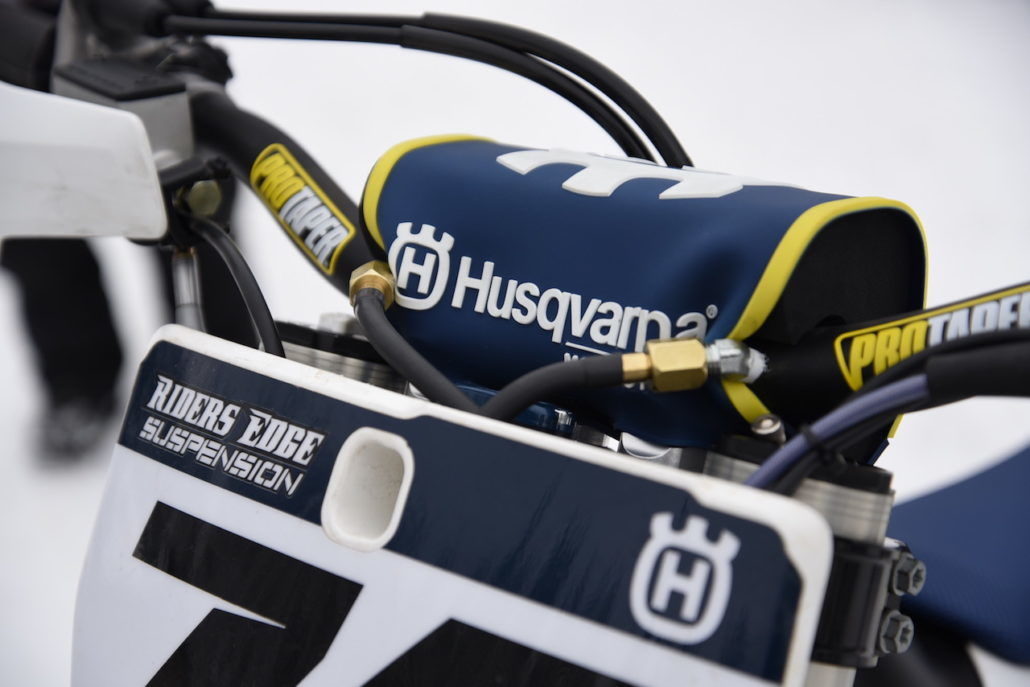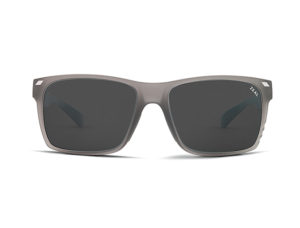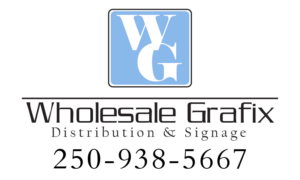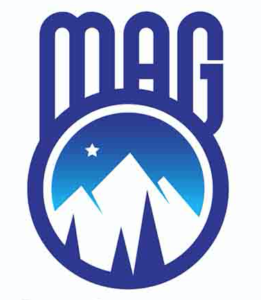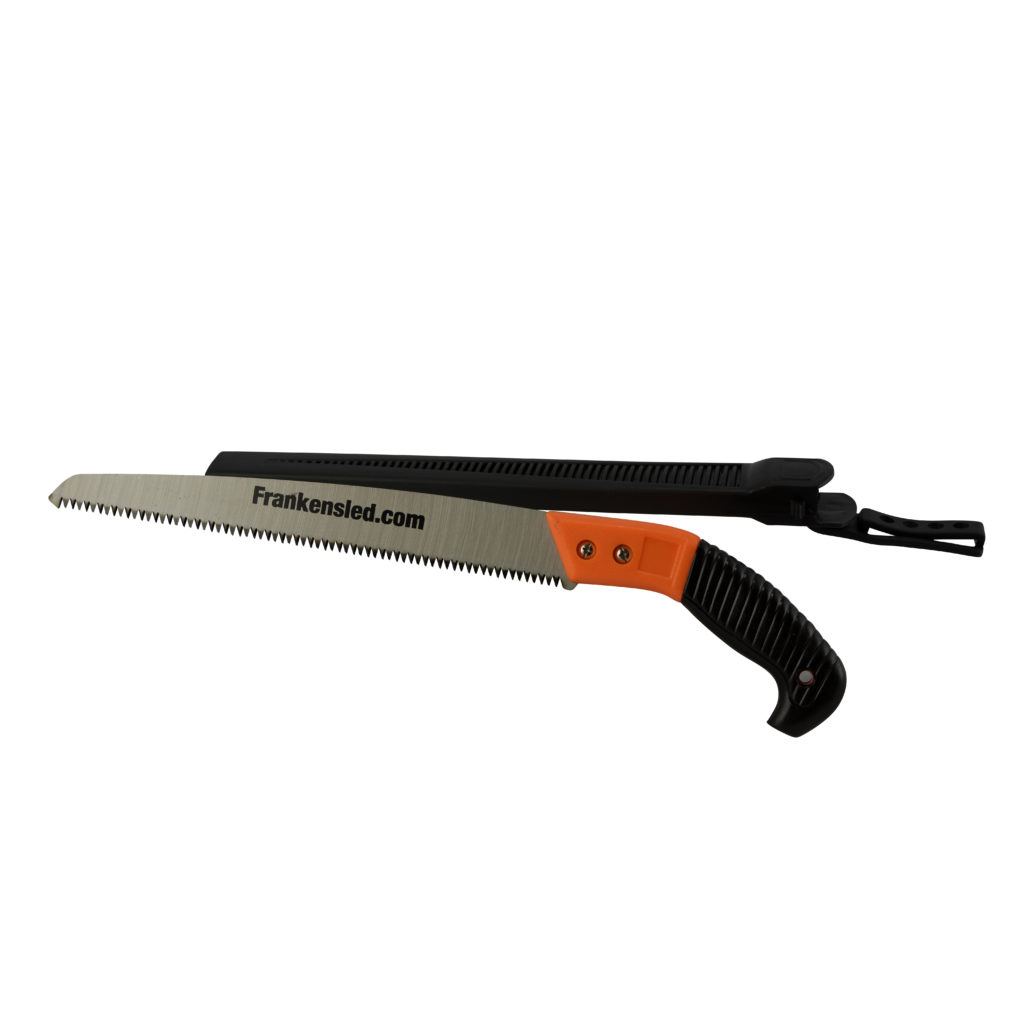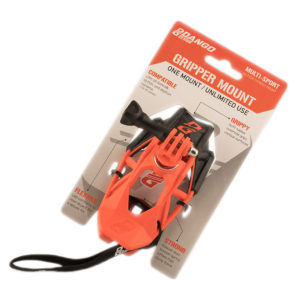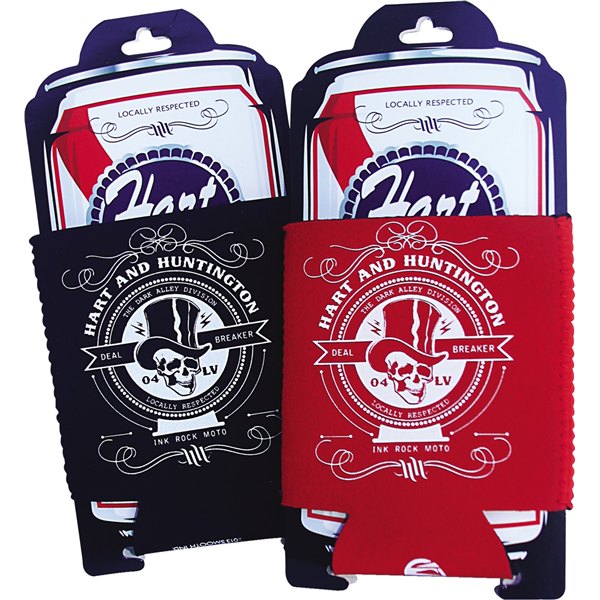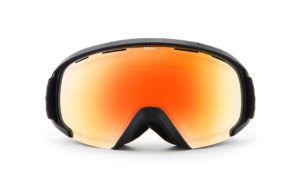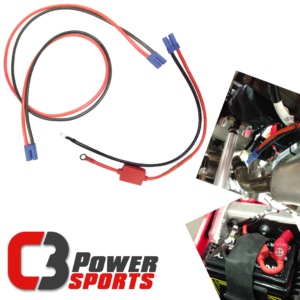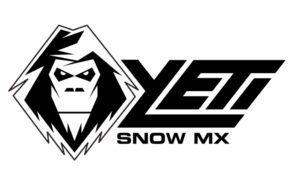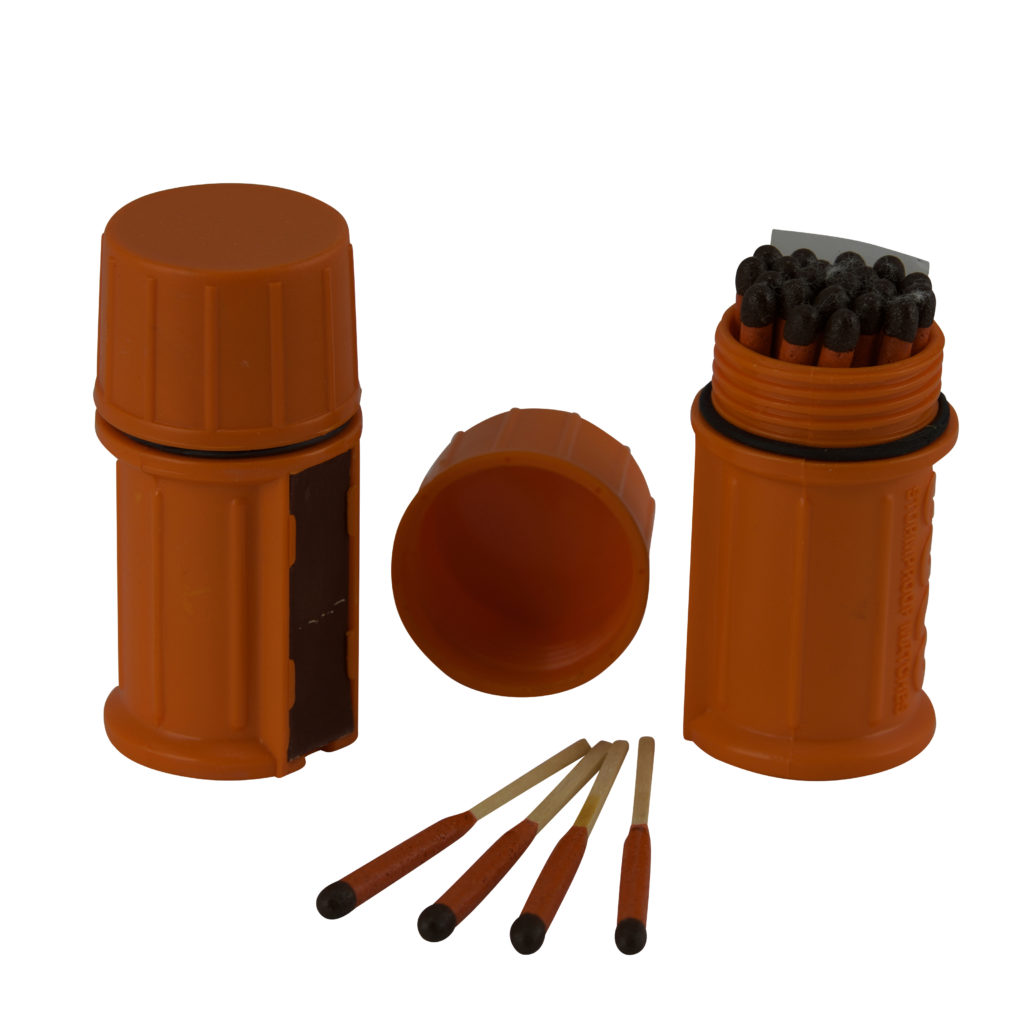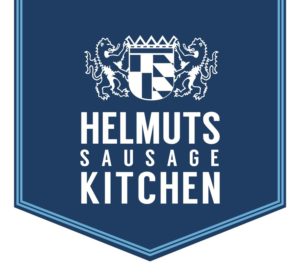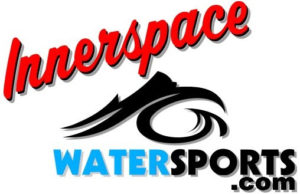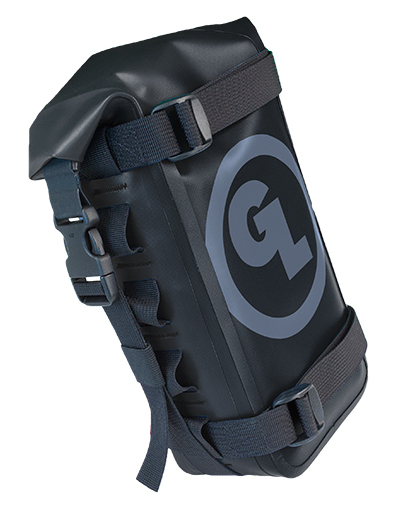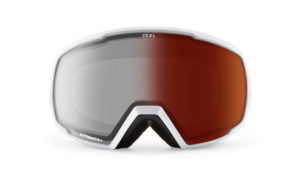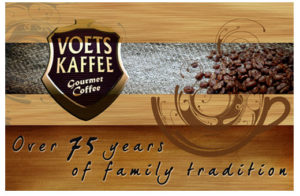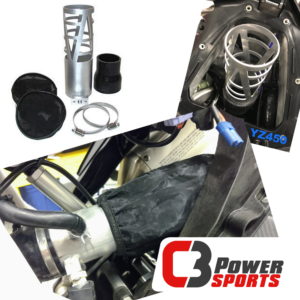 Those who have ridden Park Mountain know why it is such a gem for snowbikers. There are vast expanses of nicely spaced trees that you can explore for days.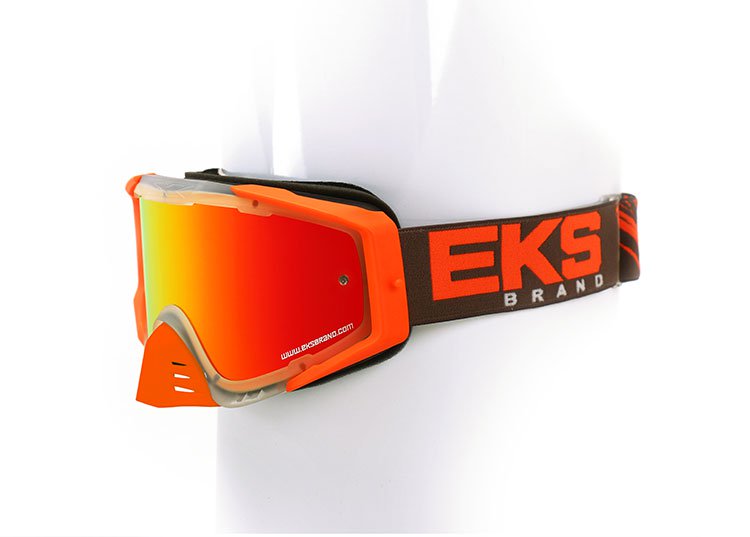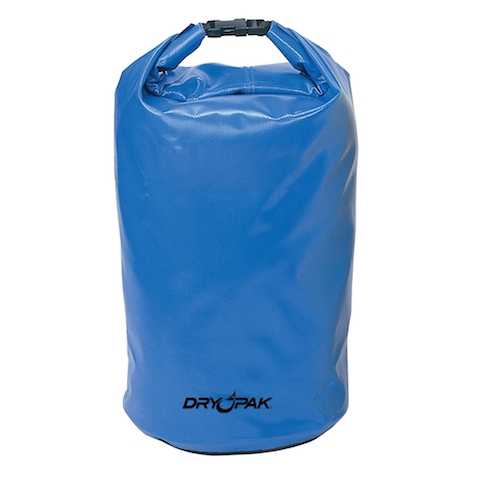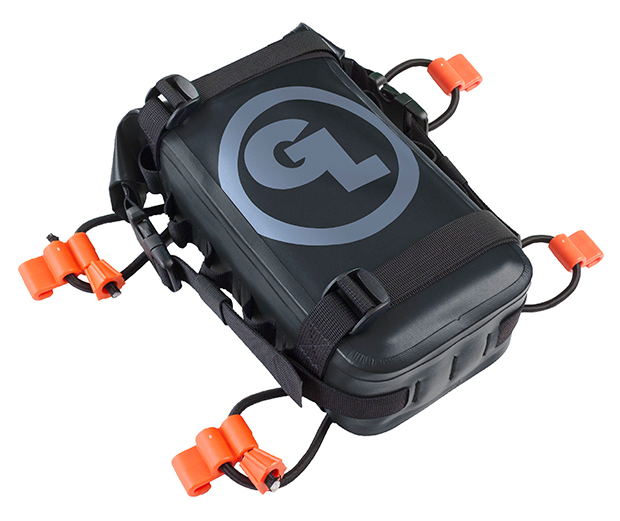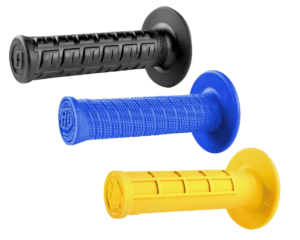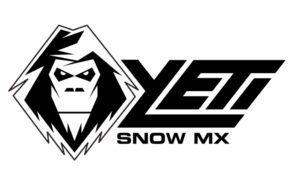 If you follow us on Facebook, you be kept up to date on exciting developments.
Help us spread the word, even if you can't attend this year. We'll all get to see how the day plays out in the feature video!
Founding Sponsor Notes & Recognition
The Software Business Behind Our Adventures
Scott & Andrew, the principle organizers behind this event, are proud owners of a little software firm that helps companies better manage their businesses. Our software, called DATS (Digital Action Tracking System) both funds our adventures, and forms the backbone for all of the organizing that we do.
If you own or help manage a business with 10 to 5,000 employees, perhaps check out our website. Or, you may just be curious?
Okanagan Drone Productions
We are excited to be a part of this event! Filming the swarm of snowbikes from the sky is really exciting. We had a great time during the 2016 events where there were an estimated 50 snowbikes. Hopefully this year we'll have even more. 100? It will certainly be a world record video shoot once again.
We will also be filming some tree riding segments where anybody can get involved. We hope you come join us so we can get you on "The Big Canon". Heroics not required, just come ride a little segment and let us film you.
~ Warren Palmer, Okanagan Drone Productions
Beacon Studios Inc.
Trevor is our Master Shi-Fu Video Guy. He coaches us so we can build our modest video skills.
Trevor will be filming both the snowbike swarm and some super slow motion tree riding using what we lovingly call "Camzooka".
Let Trevor guide you. He can make a simple turn in the powder, or little jump, look amazing! You'll love watching yourself in the featured event video.
Saturday February 3, Park Mountain (Lumby BC)